You can connect your Sports Tracker information to a host of different web services and apps and one of them is IFTTT, a third party app that allows you to automate routine tasks and process data in between several apps.
This tutorial aims to show you how to use the Sports Tracker event feed with IFTTT.
You can utilize in so many different other ways. But the first thing you need to do is to decide what format to use for the public feed name you want to share.
Step 1: To do this, go to Settings tab and select what public feed name you want to share and click Save.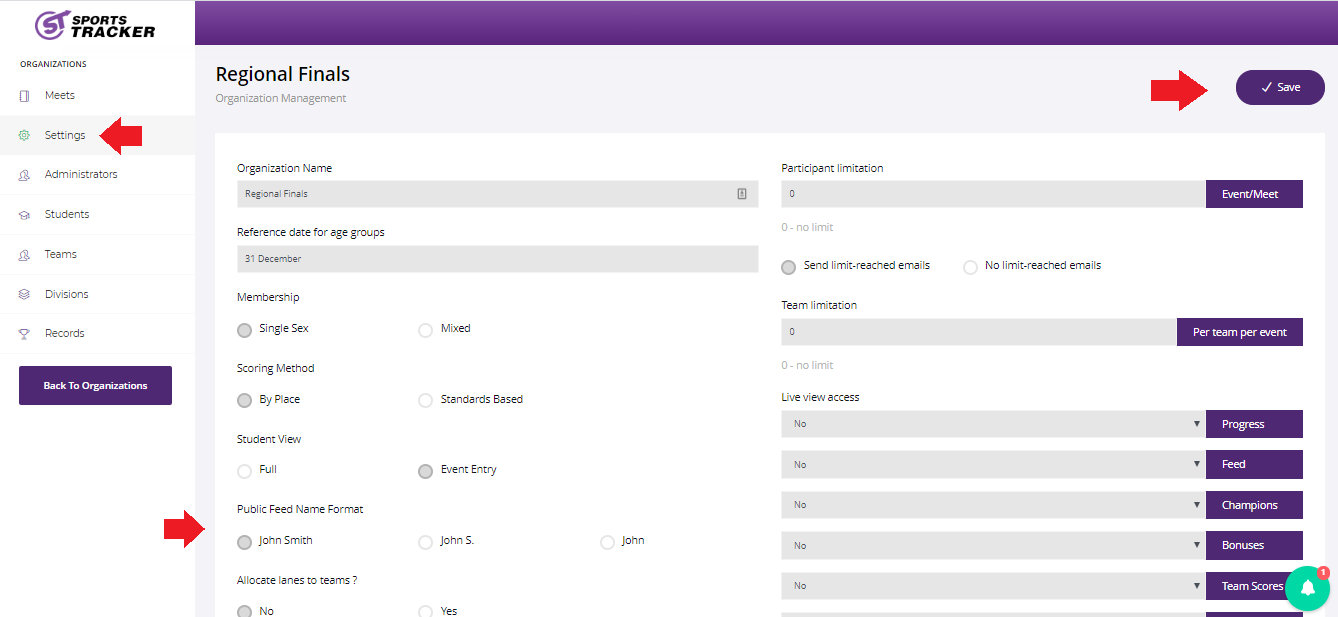 Step 2: Now go back to Meets tab, and click on Meet Progress icon.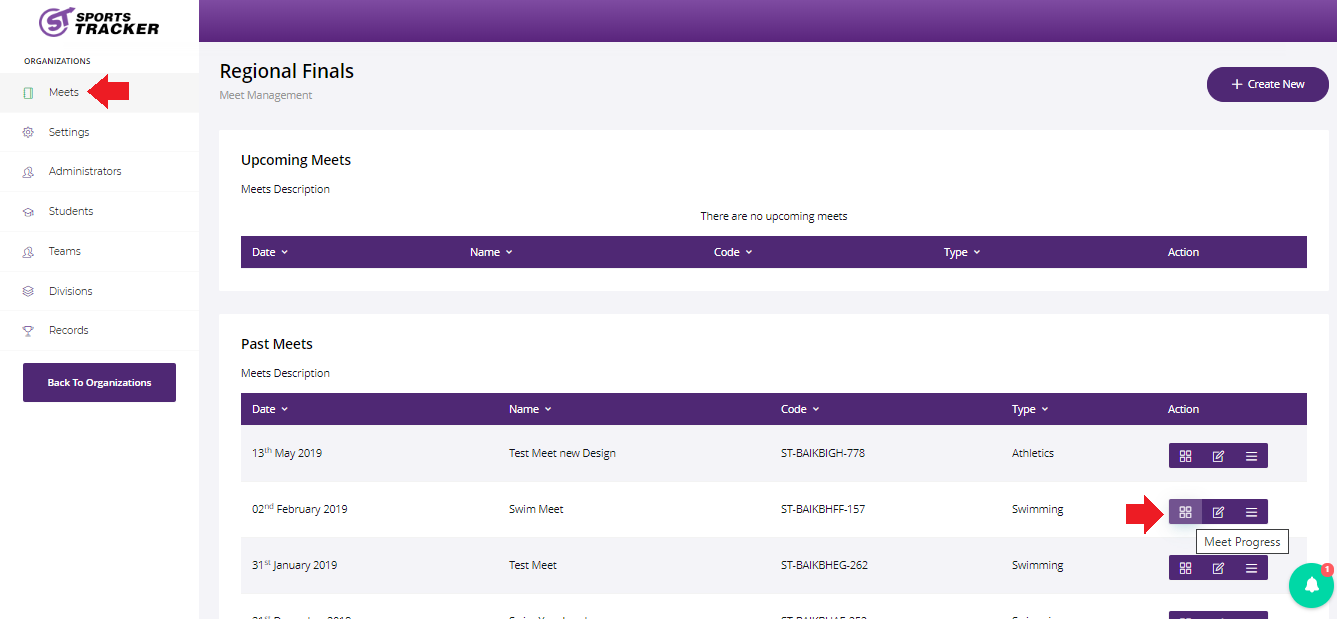 Step 3: Right-click on the RSS Feed button and choose Copy Link Address. You will use this link later on (Step 8 below) so you can paste the link on a notepad for now

Step 4: Go to the IFTTT.com website and sign up for an account. Once you have created your account. Then visit https://ifttt.com/my_services to activate the 'services' you hope to connect/automate eg Facebook/Twitter
Step 5: Once you've signed up you can visit the following list of RSS Feed options to see examples of IFTT applets you can create.
Step 6: Select an applet that you would like to use. In our example we will connect a RSS feed to a Facebook Page & Twitter using this Applet
Step 7: Select the settings cog on the Applet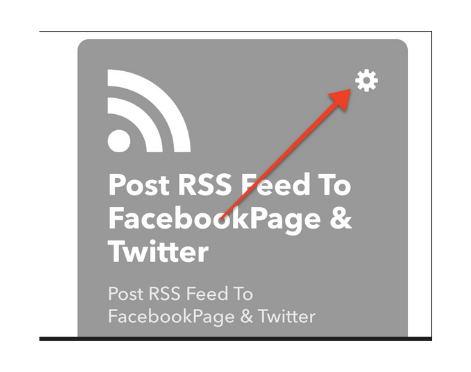 Step 8: Paste in the RSS feed you copied from Sports Tracker into the box and press 'Save;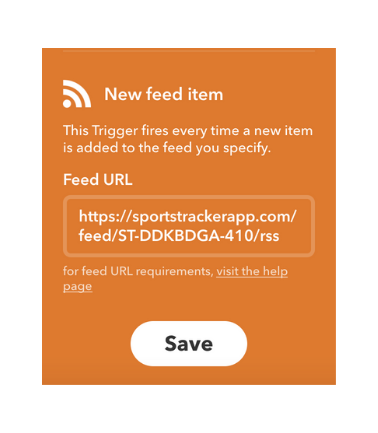 Step 9: Turn the applet to 'On'
Step 10: Your applet will now run and automatically post the RSS feed items/event results as they happen direct to your connected services.